Introduce:
Product features
1.High hardness
The hardness of rockwell is hRA80-90, which is second only to diamond and far more than wear-resistant steel and stainless steel.
2.Excellent wear resistance
Wear resistance is 266 times that of manganese steel and 171.5 times that of high-chromium cast iron.According to our customer tracking survey over the past ten years, the service life of the equipment can be extended at least ten times under the same working condition.
3.Light weight
Its density is 3.5g/cm3, only half that of steel, which can greatly reduce equipment load.
Performance Index:
Item/Product

75
series
92
series
95
series

AL2O3(%)

≥ 75

≥ 92

≥ 95

Moh's Hardness

7.5

9

9

Water absorption(%)

≤ 0.02

≤ 0.02

≤ 0.02

Bulk Density(g/cm³)

≥ 3.20

≥ 3.60

≥ 3.70

Wear Resistance(‰)

≤ 0.15

≤ 0.15

≤ 0.10

Colour

white

white

white
Photos: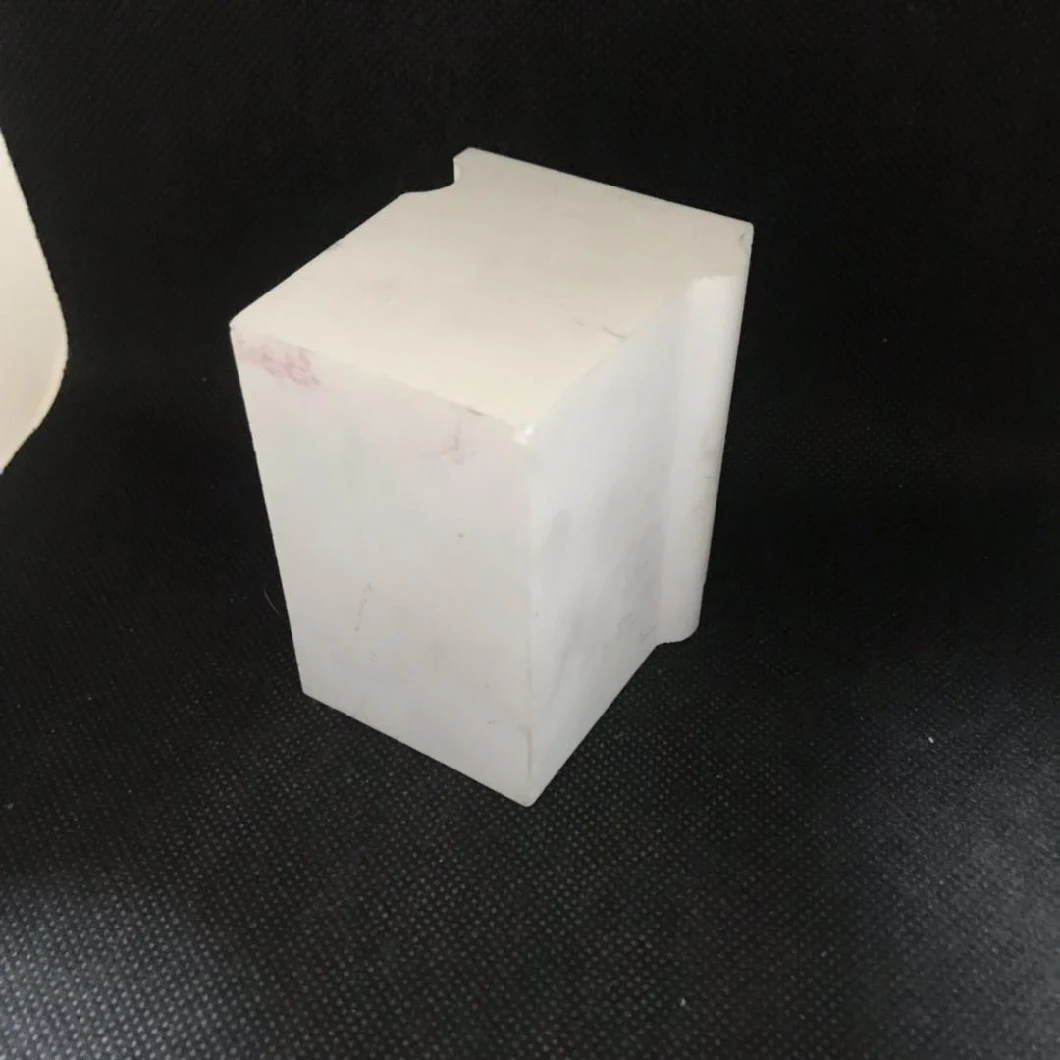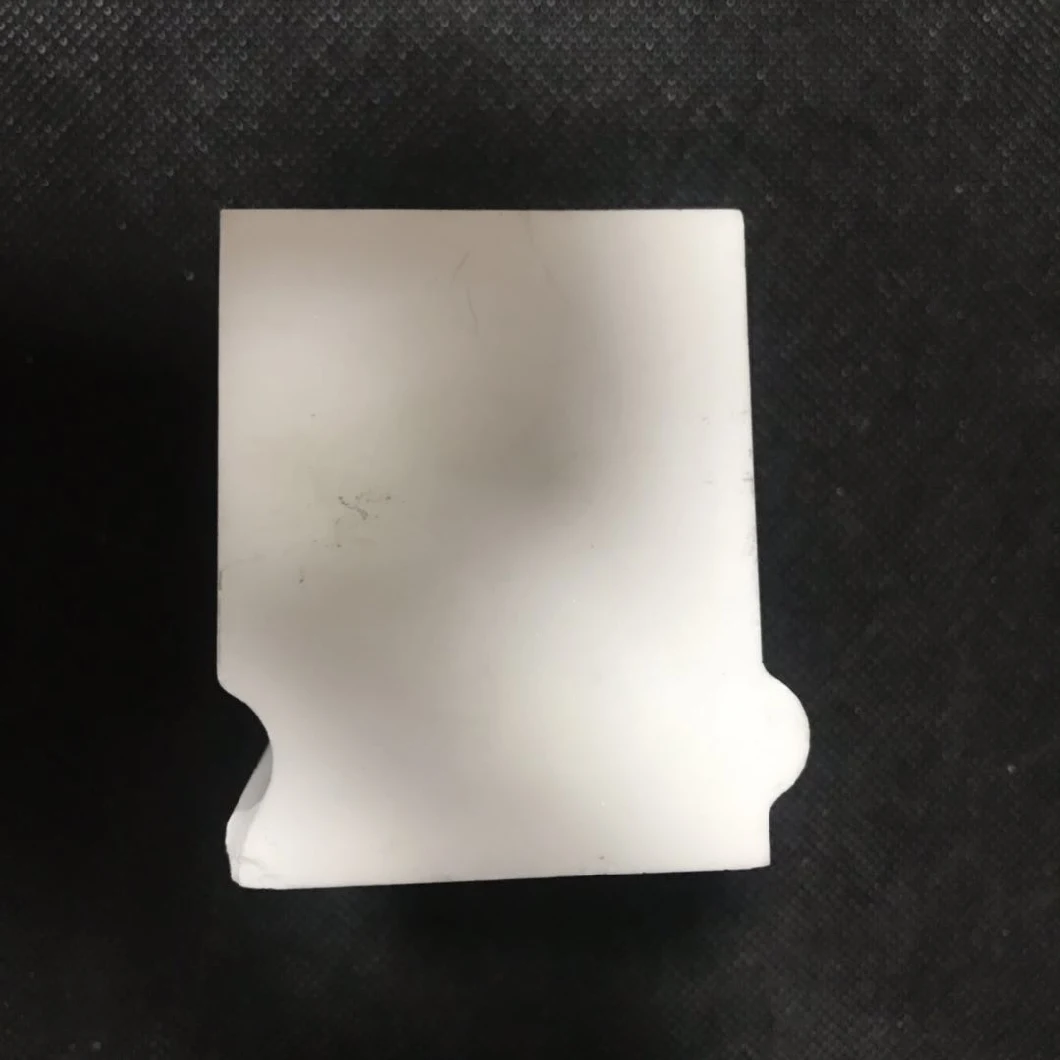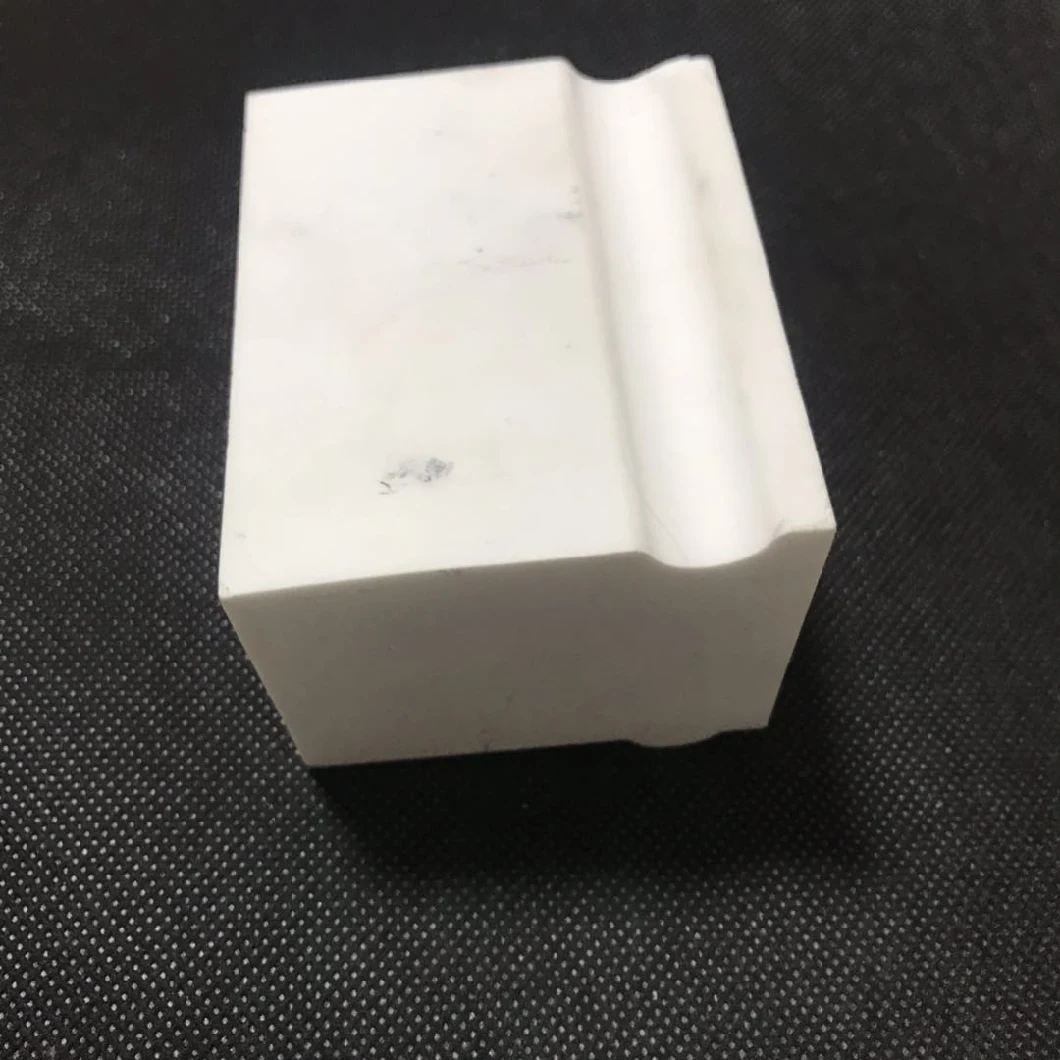 Advantages:
Low wear loss and long working life.
Good impact resistance.
Good corrosion resistant
Good thermal shock resistance.
Smooth surface and good adherence resistance.
Quick installation and good service after sale.
Complicated shape and various size designed according to customers' demands.

Service:
Any requirment about Alumina Ceramic Square Mosaic Tile , Wear Ceramic Liner Vulcanized Into Rubber and wear resistant ceramic product Backing, Alumina ceramic wear lining tiles and Wear Resistant Rubber Ceramic Panels, please feel free contact us and we'll afford you the most suitable product and best service.