Cordierite Thermal Storage Rto/Rco Honeycomb Ceramic as Catalytic Converter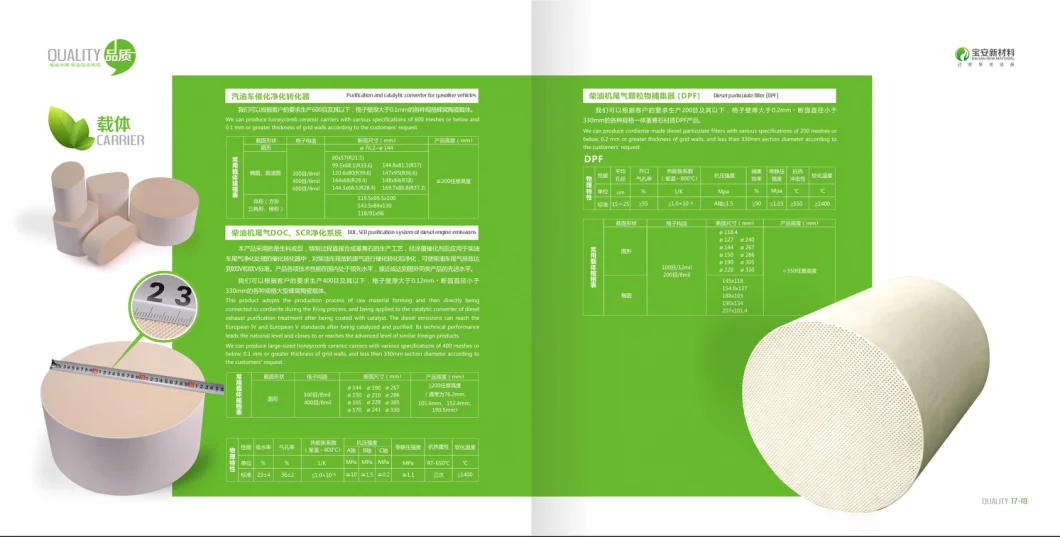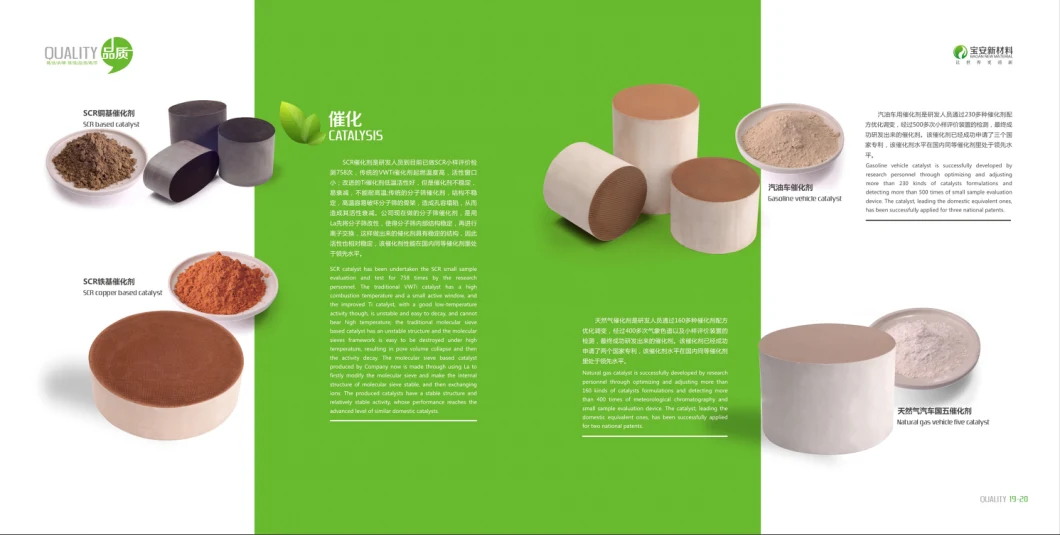 Honeycomb Ceramic for RTO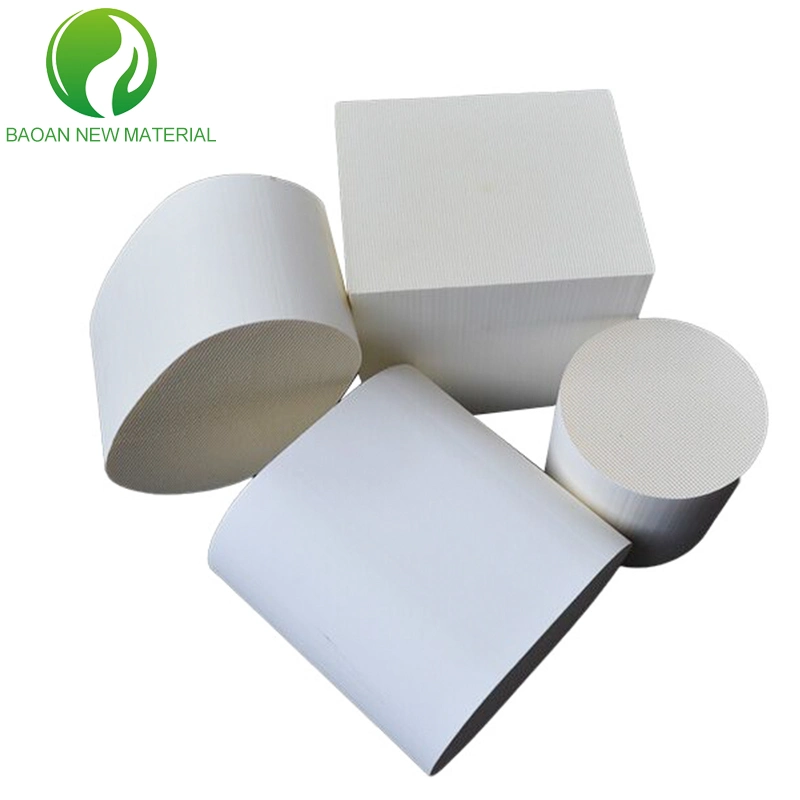 Heat Resistant Cordierite Honeycomb Ceramic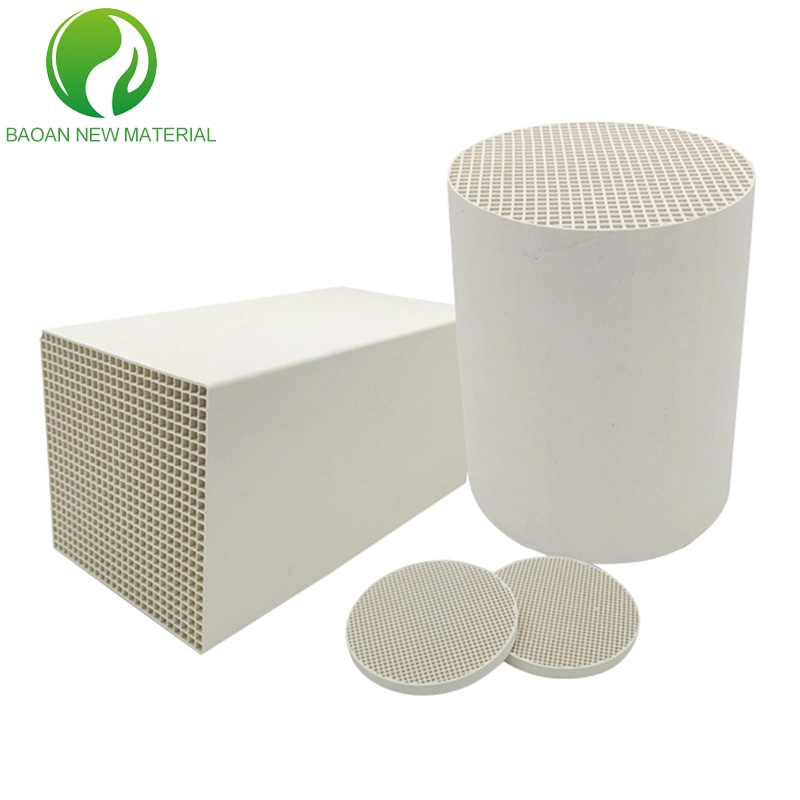 Car Exhaust Gas Purifier Honeycomb Ceramic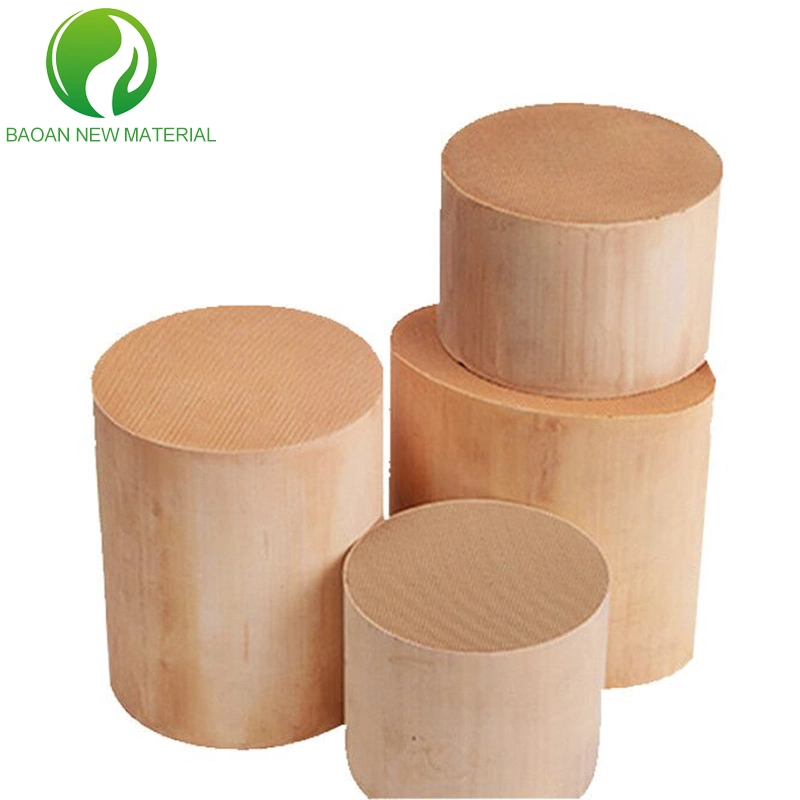 Honeycomb Ceramic Catalyst Carrier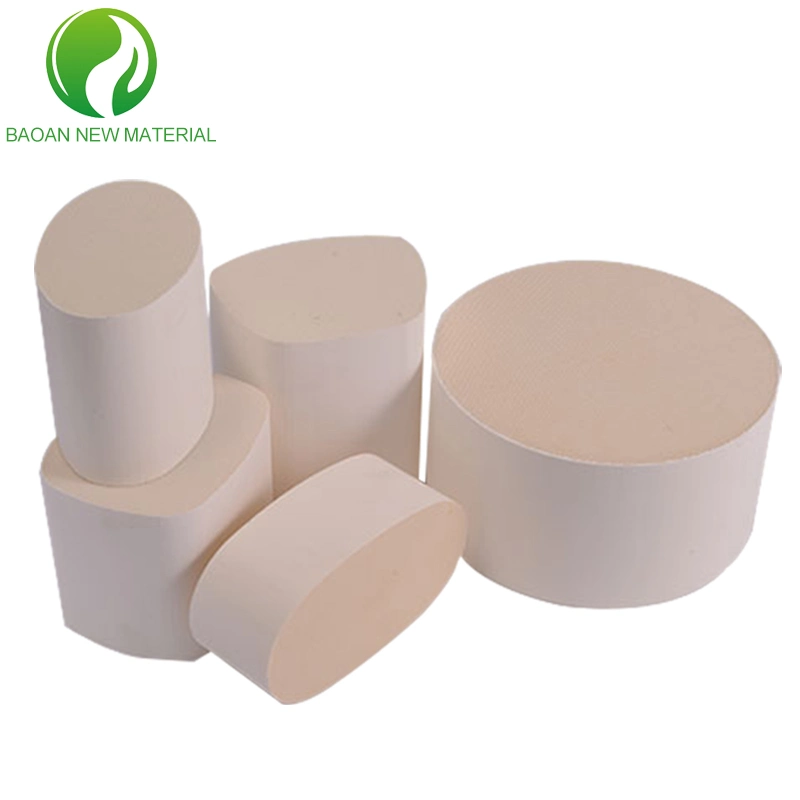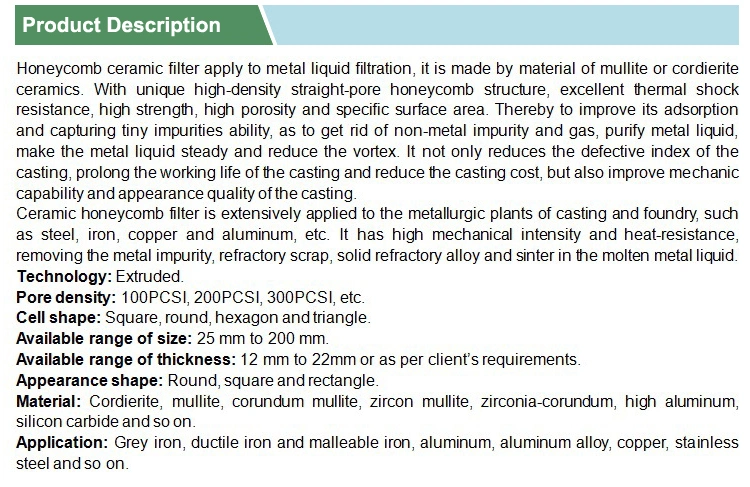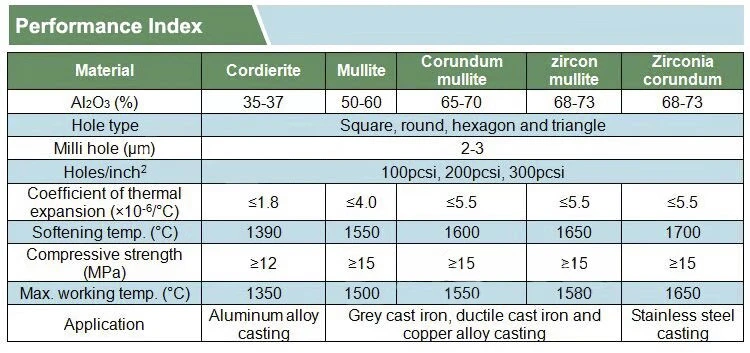 Production Line of Honeycomb Ceramic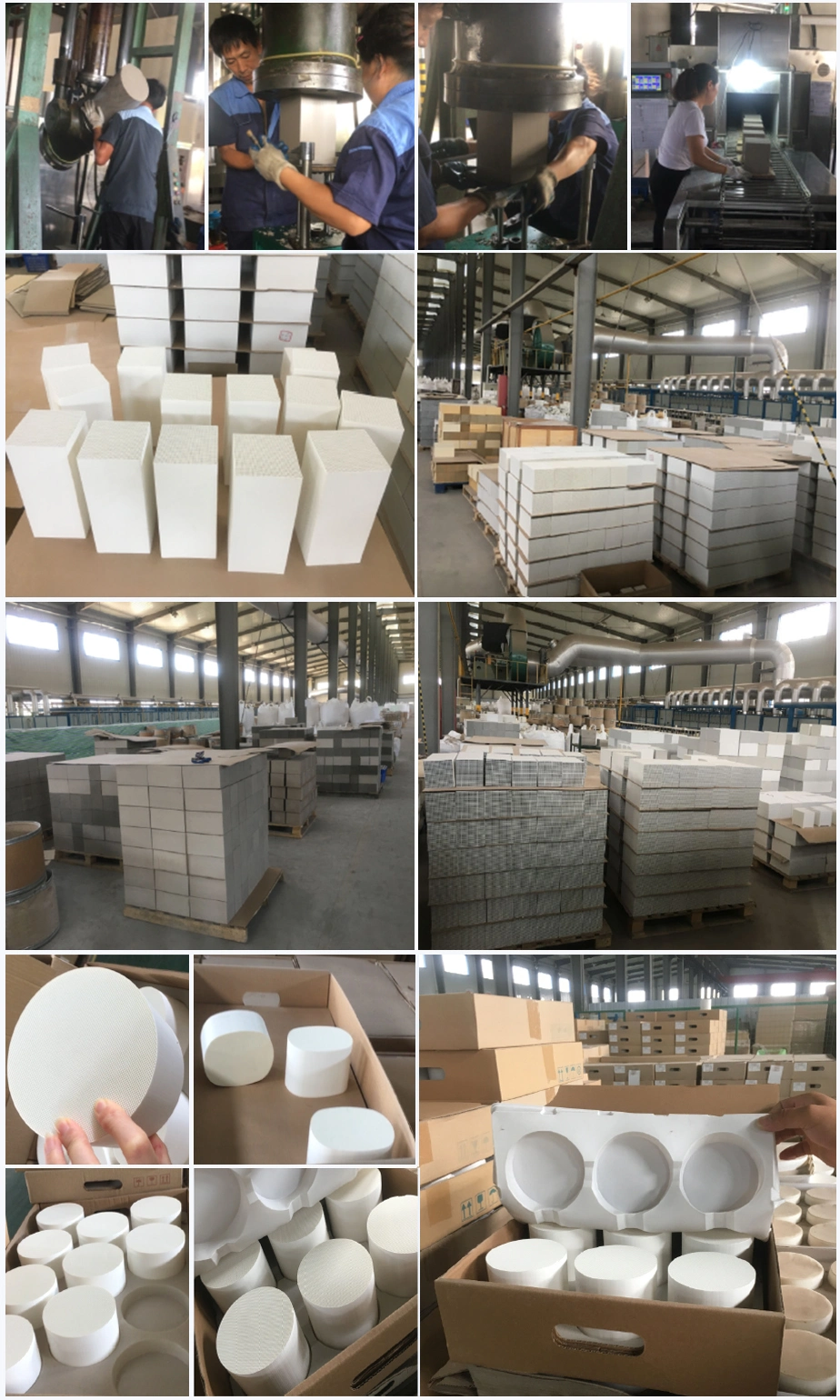 About US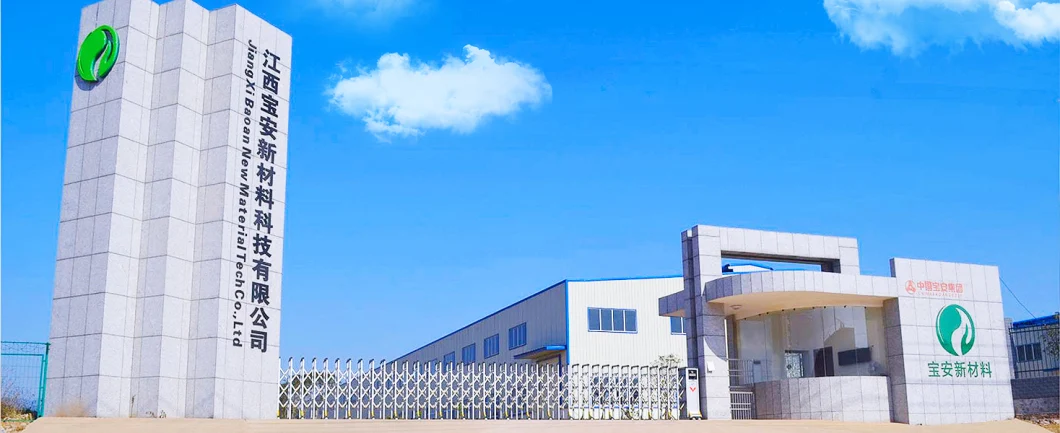 Jiangxi Baoan New Materials Technology Co., Ltd. was established in 2012 with a registered capital of 60 million yuan and an area of 350 mu, funded by china baoan Group. Based on the technology of Wuhan University of Technology and Nanchang University and funded by china baoan Group, it is a high-tech enterprise mainly engaged in research and development, production and operation of automotive exhaust aftertreatment systems.
Jiangxi Baoan New Material Technology Co., Ltd. is located on the bank of Wugong Mountain, which is known as high mountain and grassland. It is a high-tech enterprise with the mission of making the world fresher and dedicated to industrial and civil air pollution control. The company's main products include automobile exhaust purifier, industrial VOC treatment device, civil in addition to formaldehyde air purifier, refrigerator odor removal products, etc. Is a collection of raw materials, carriers (large diameter), catalysis, packaging as one of the high-tech enterprises. The first phase of production capacity is designed to produce 2 million litres/year of exhaust carrier, 1.6 million litres/year of exhaust catalyst and 600,000 sets/year of motor vehicle aftertreatment system assembly.
The company's large-scale honeycomb ceramic carrier production line adopts advanced powder conveying system and large-scale mixing equipment (ensuring the uniformity of product batches, which is the first in China); The company adopts a fully automated metering system, the first large-size honeycomb ceramic carrier vertical continuous extrusion equipment in China (currently the only one in China), high-power microwave drying, and a 108-meter long tunnel kiln designed to high standards, which ensure continuous production between each process and can effectively control the stability of products. Large carrier products have excellent thermal vibration performance and adsorption, high specific surface area and good assembly properties. The conversion rate of various catalytic converters produced by the company to harmful gases such as nitrogen oxides, carbon monoxide, hydrocarbons and the like generated by automobile exhaust emissions is as high as over 95%, thus greatly reducing the pollution of automobile exhaust emissions to the atmosphere. The company's product performance has reached the international and domestic advanced level.