Electric Insulator 95 Alumina Ceramic Substrate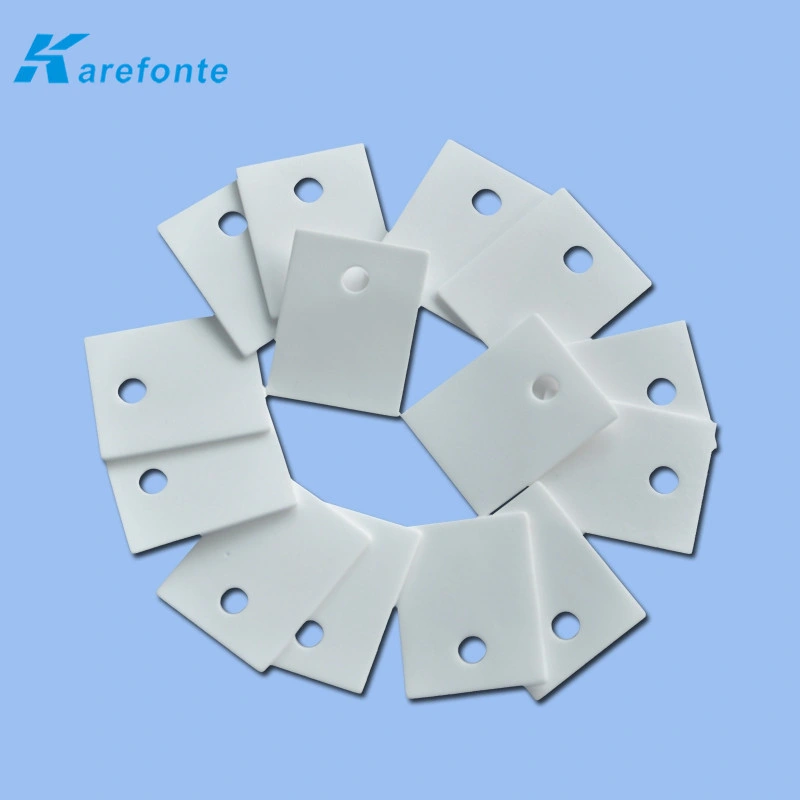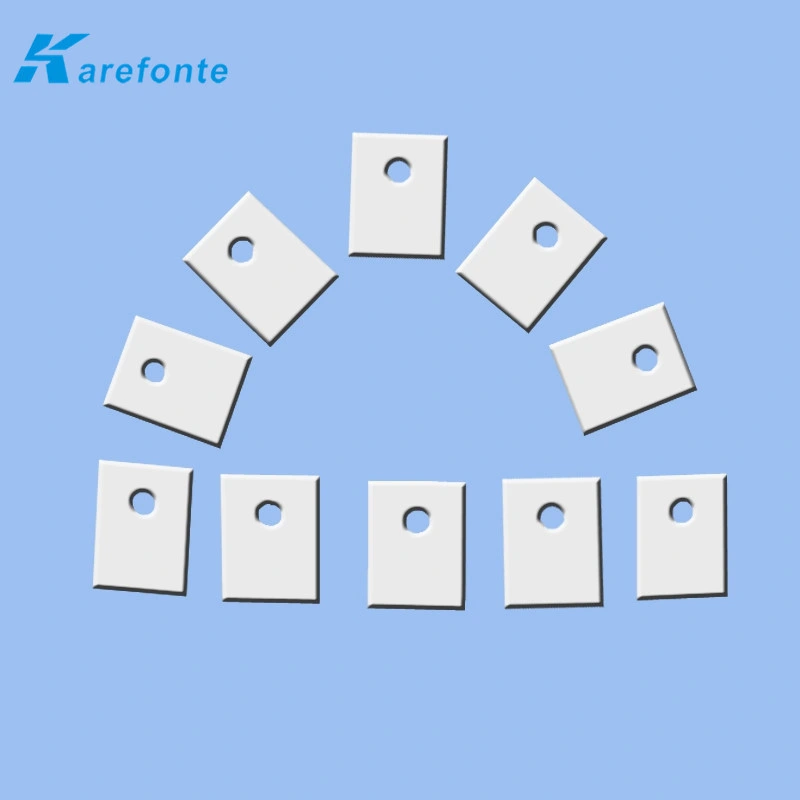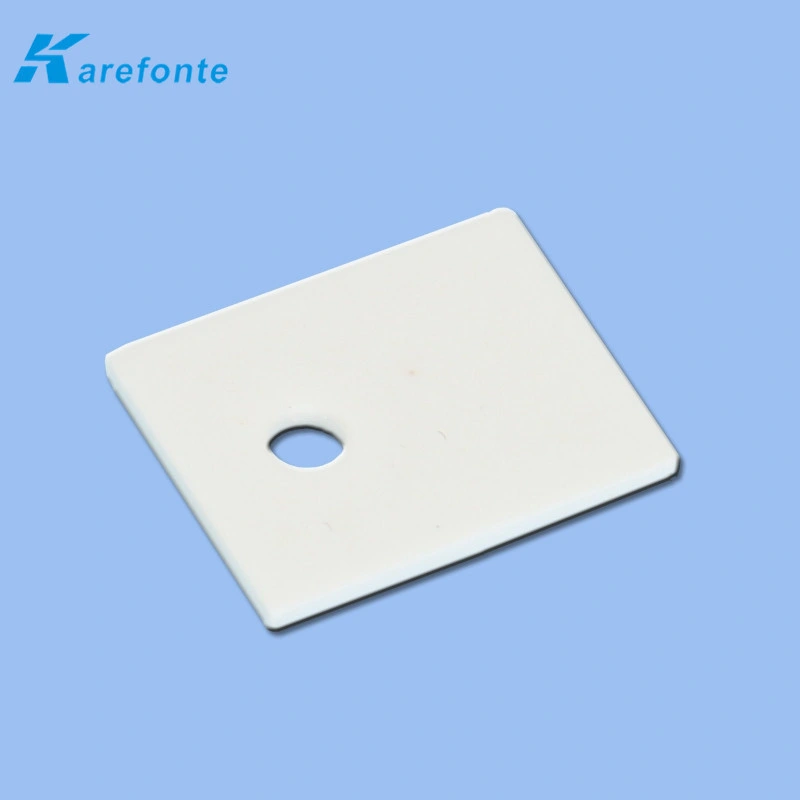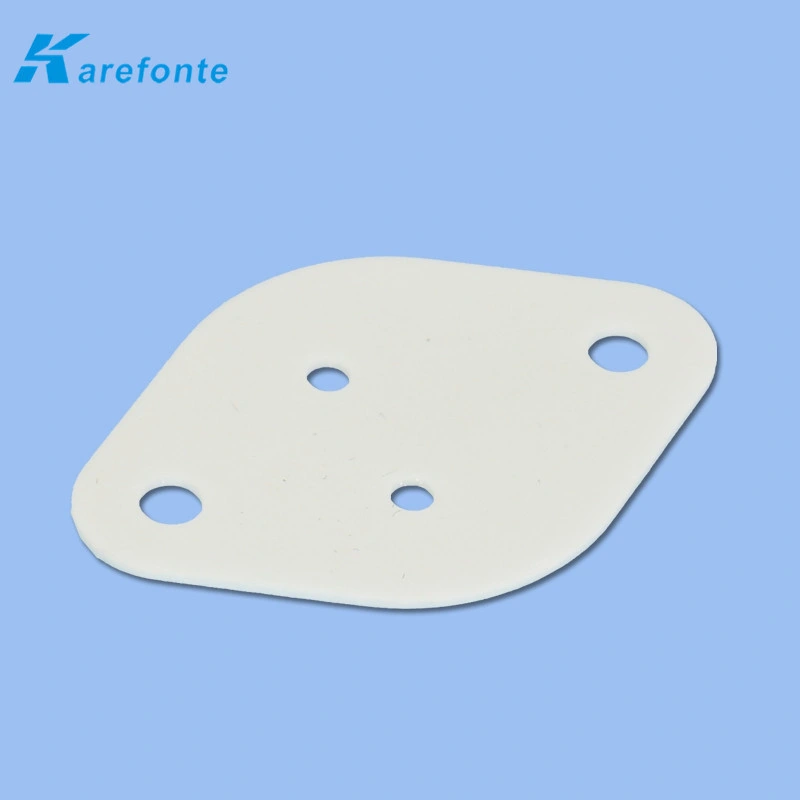 Feature:
1.High hardness
2.Extremely abrasive resistance performance
3.Light weight
4.Wide scope of application
Alumina ceramic is Al2O3 as main raw material, in the rare metal oxide as flux, special ceramic piece after one thousand degrees high temperature roasting into.
Al2O3 ceramic alumina content is high, the structure is relatively compact, with special properties, it is known as the special ceramics. The Al2O3. ceramic materials are densely arranged six party structure for oxygen ion and aluminum ion, filled in 2/3 with eight sides in the gap, which is the same with natural corundum stable alpha Al2O3 structure, so the ceramics with high melting point, high hardness, good wear - resistance.
PROPERTIES TABLE
Test Item/Unit
Numerical Value
Product Material
Alumina
Component Content %
≥99%
≥95%
Sintering Temp ºC
1780-1800
1650-1680
Specific Gravity g/cm3
≥3.8
≥3.6
Hardness Hra
3700
2400
Bending Strength Mpa
6.8-8
6.2-8.5
Thermal Conductivity W/m-k
25
20
Temperature Resistance ºC
1700
1600
Performance
Physical properties: high insulation resistance, breakdown, high temperature resistance, abrasion resistance, high strength (three meters altitude fall not broken)
Fire rating: USA military standard MIL-F-51058 (the highest level)
Typical application: strong current, voltage, strong high temperature parts, IC MOS, IGBT power tube heat pipe insulation
Certification: natural organic matter, the European Union, exempt products without certification materials
Thermal conductivity: high temperature: 1600 degrees below the ideal heat insulating material of high voltage and high frequency equipment
Application:
Alumina ceramic is mainly used in large power equipment, IC MOS tube, IGBT chip heat conducting insulation, high frequency power supply, communication, mechanical equipment, strong current, high voltage, high temperature and other thermal heat insulation parts need products.
Physical properties: high thermal conductivity, high voltage insulation resistance, high temperature resistant, abrasion resistant, high strength
Product specifications:
Regular size and models :
The TO-220, 1mm*13mm*19mm
The TO-3 P, 1mm*20mm*25mm
The TO-264, 1mm*22mm*28mm
The T0-247, 0.635mm*17mm*22mm
Other non-standard products can provide drawings of custom processing
Contact Information :
We can make many specifications according to your requests.
Free samples are available , for more information , pls kindly let me .